You're unique to the nursing profession.
Only a small percentage of your peers spots a need and fills it.
But you did.
Few nurses possess the vision and sheer tenacity of an entrepreneur.
But you do.
Not many will risk so much to make their dreams come true.
But you have.
Hi, I'm Christy Hendricks, RN
You inspire me.
The amazing problem-solving and innovative ideas you bring to the market leave me speechless at times.
I shouldn't be surprised, though. Nurses could build a rocket from a med pump, an IV pole, and transpore tape.
But what often stands in the way of getting our product or service out there is having to learn all the in's and out's of doing business in the 21st century.
You know what I'm talking about:
WordPress
Email marketing
Shopping carts
Social media marketing
Graphic design
Video production and editing
Lead generation
I could go on and on.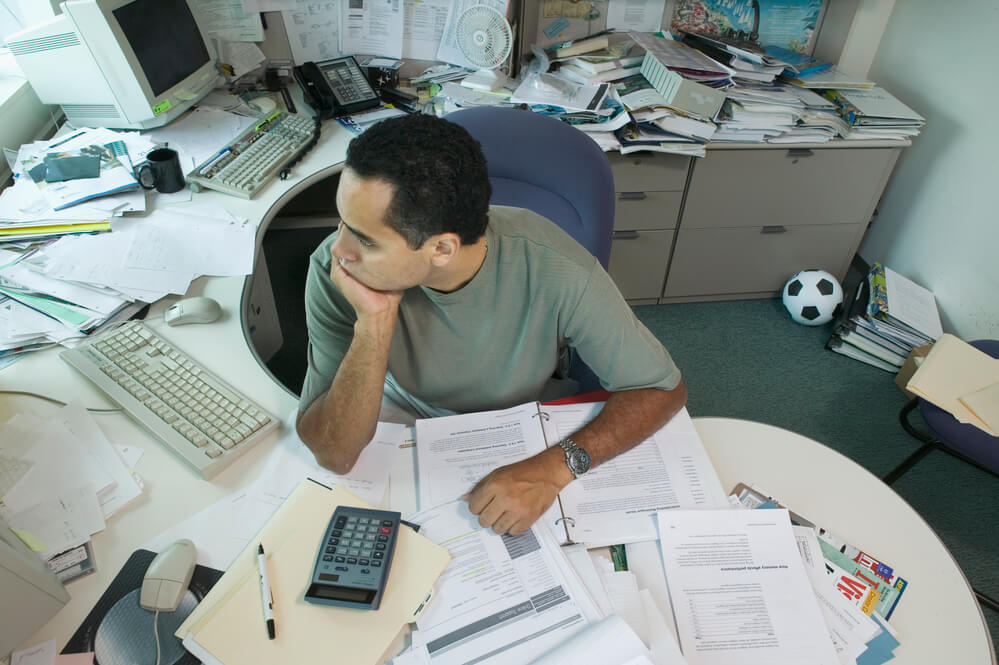 And as if that's not enough, a lot of nurse entrepreneurs I know are frustrated by all the time wasted creating another graphic to share on Facebook instead of working with their team or clients, which is where they'd rather be.
It seems the day gets eaten up more by tedious tasks, digital problem-solving, and online research than with the real meat of their business- the actual product or service.
And while some nurses have what most do not- a business education, few have the time, resources, or expertise to build or grow a business without some help.


Until now.
What is The C.O.D.E. Team?
The C.O.D.E. Team is a membership subscription for busy nurse entrepreneurs who know the value of their time and prefer to spend it innovating, working with clients, and delivering the product or service that fulfills their life purpose.
What do I get when I join The C.O.D.E. Team?
Each month you'll receive: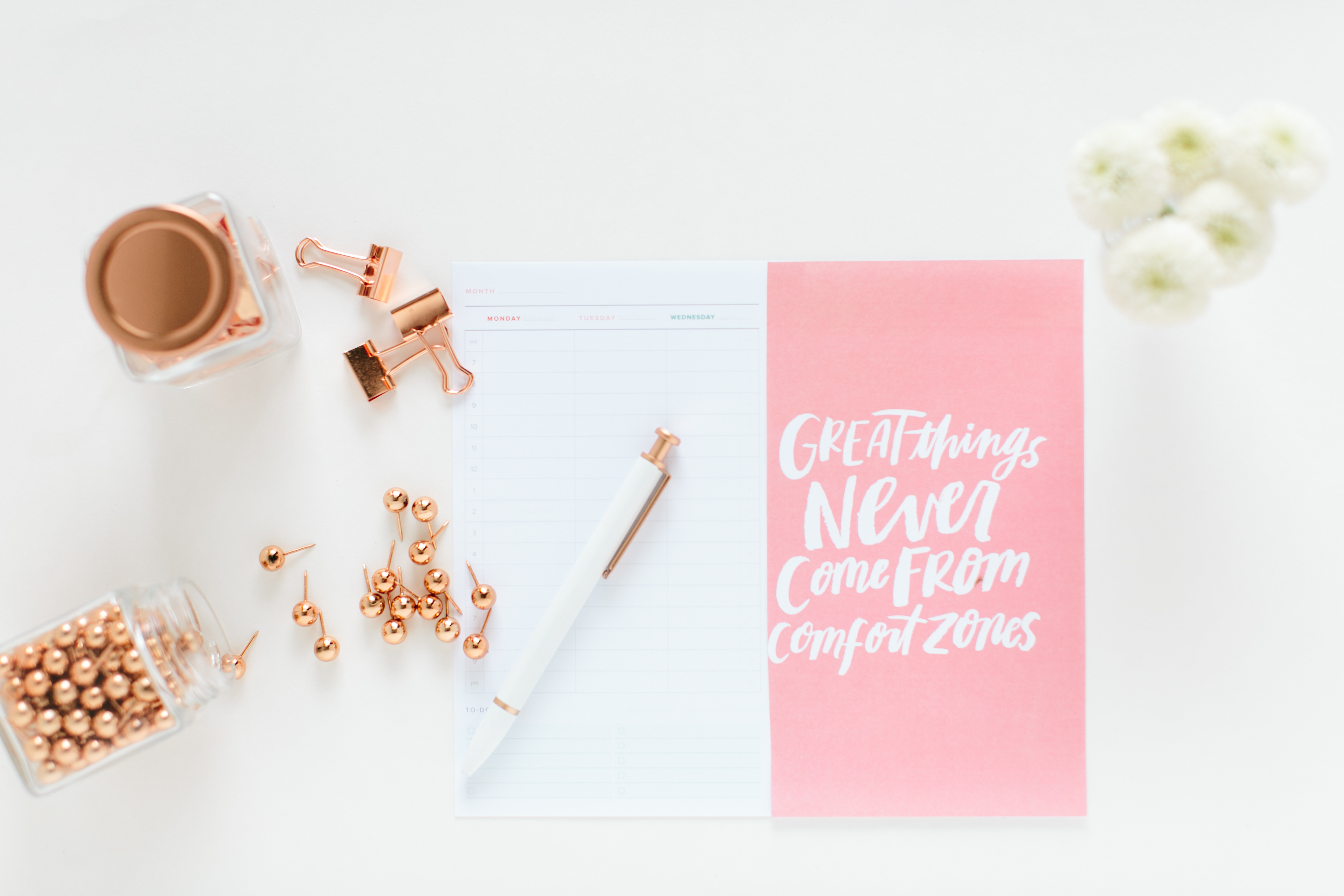 Social Media Graphics Set
30+ done-for-you graphics to use on your social media channels or your website.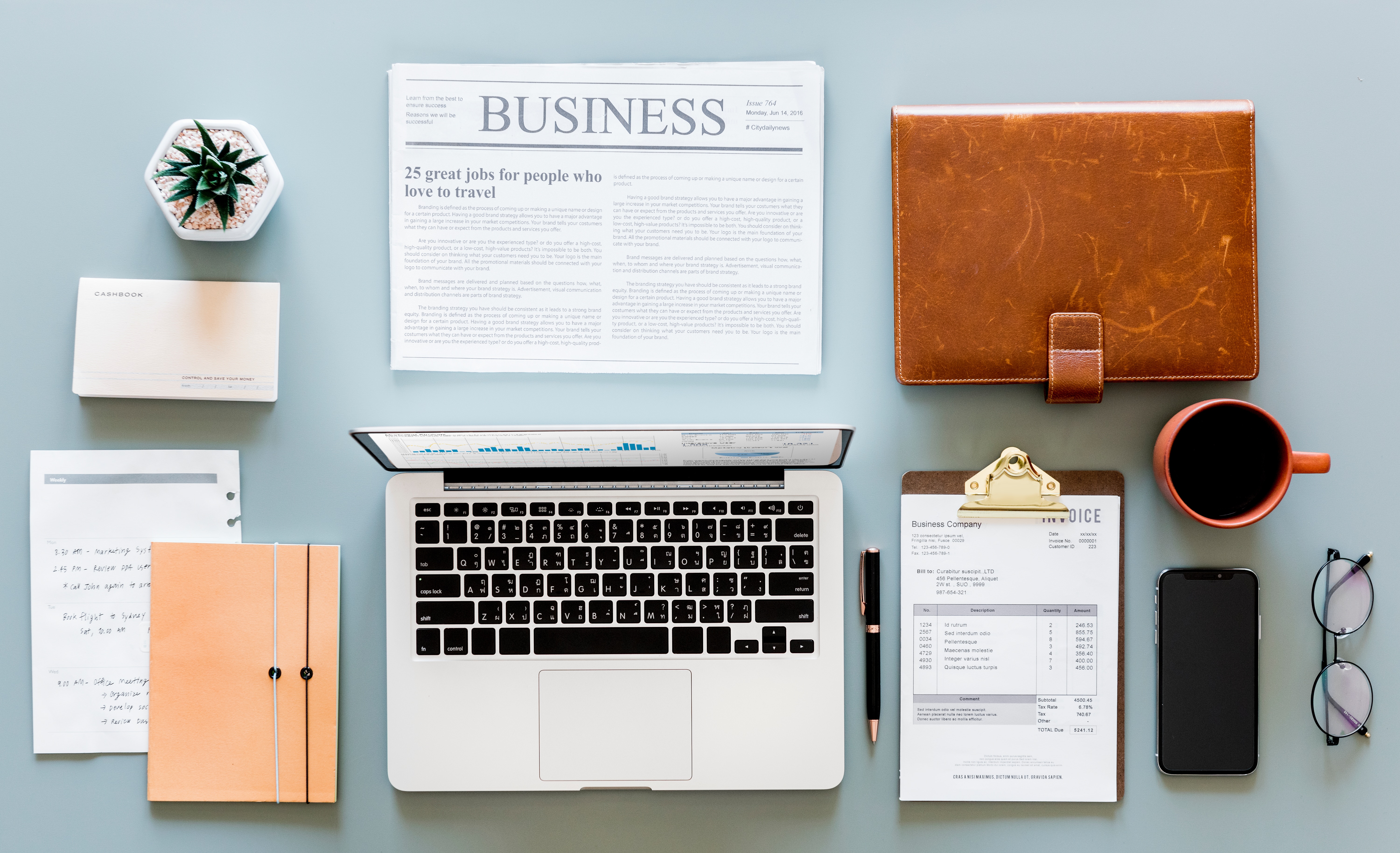 Checklists, forms, letters, planners, and templates to make your business or project run smoothly.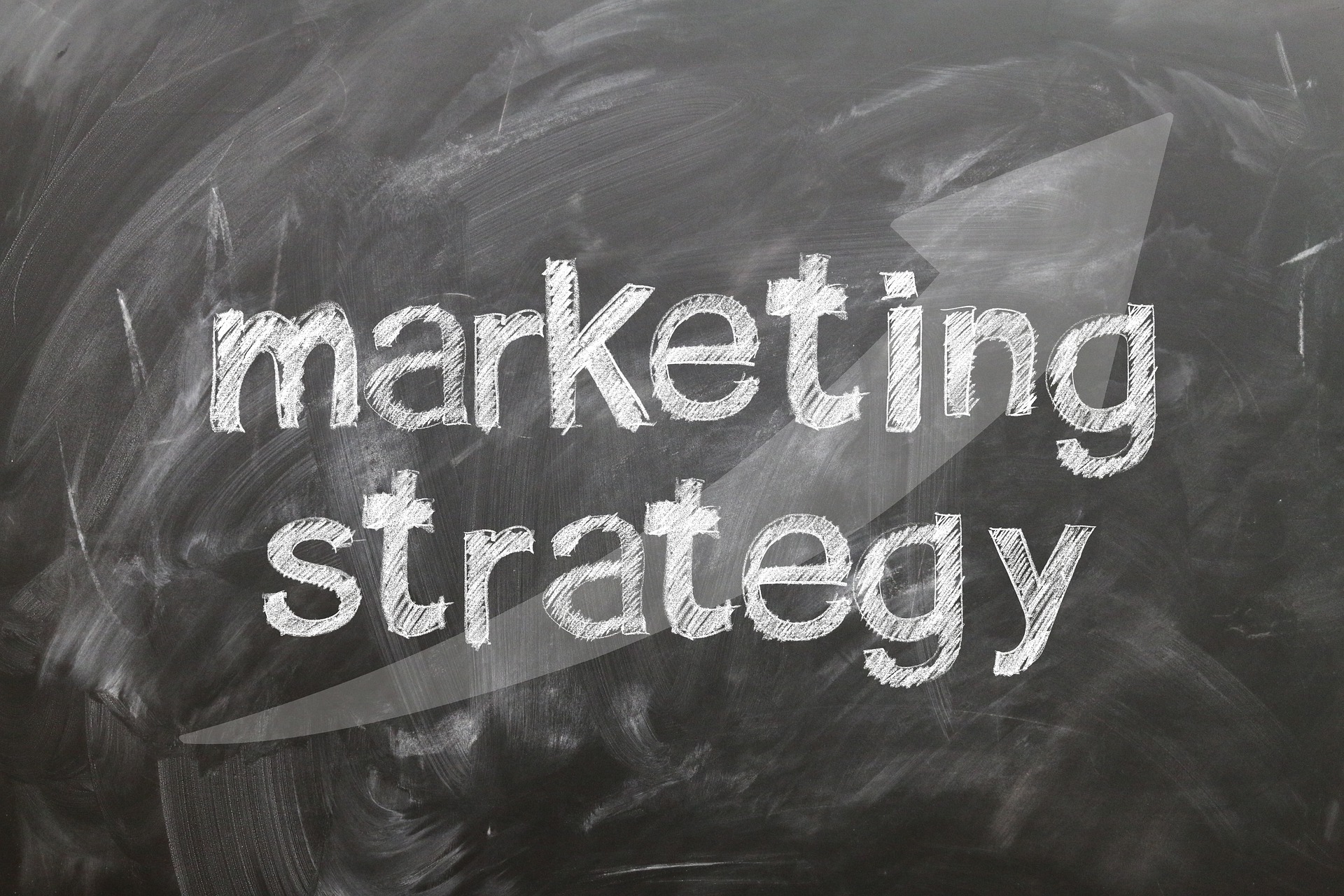 Get introduced to a new marketing strategy every month and learn how to use it in your own business.
Plus an all-access pass to regular courses in our directory.
Learn business and marketing skills on-demand and from anywhere.
Get access to current and future offerings.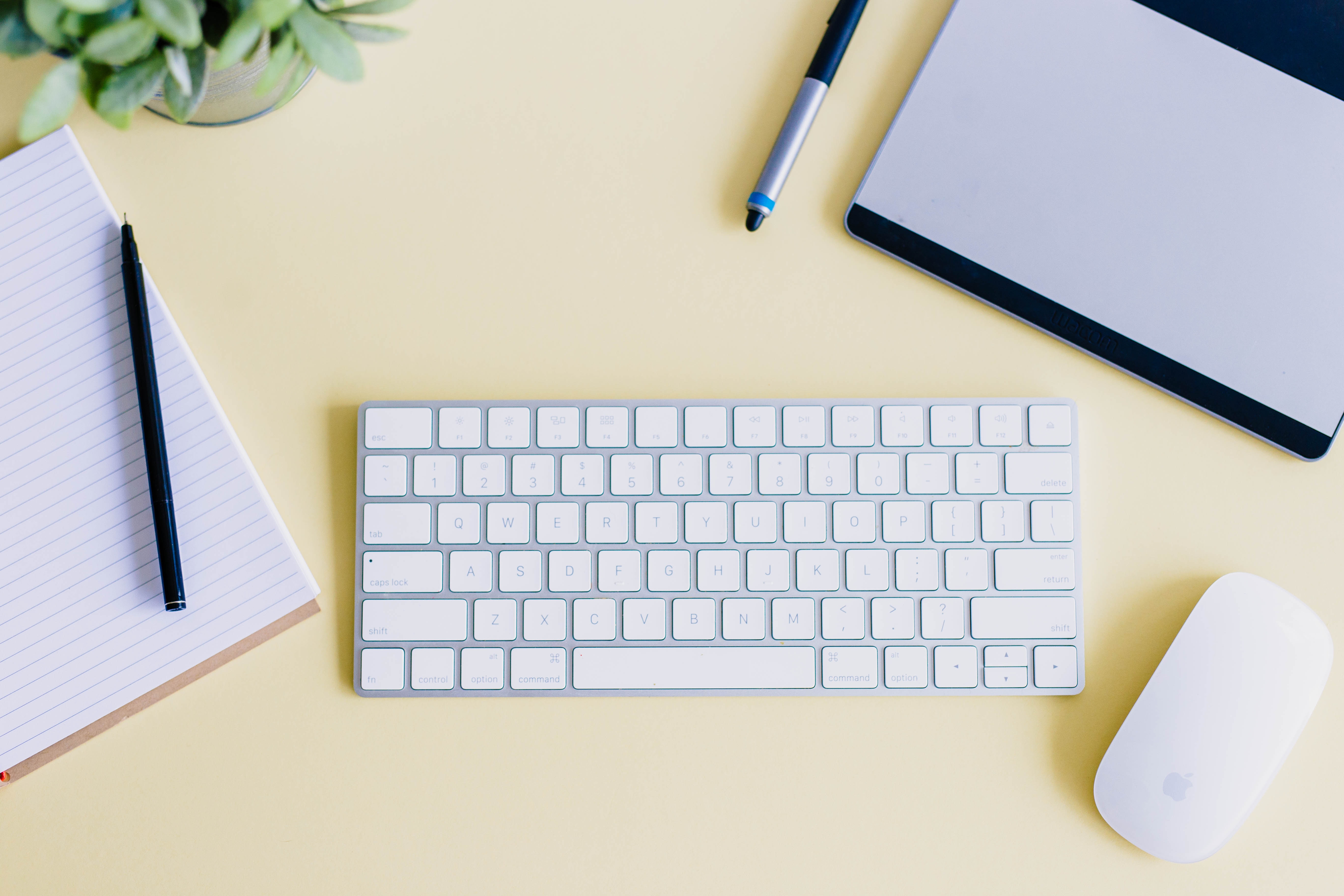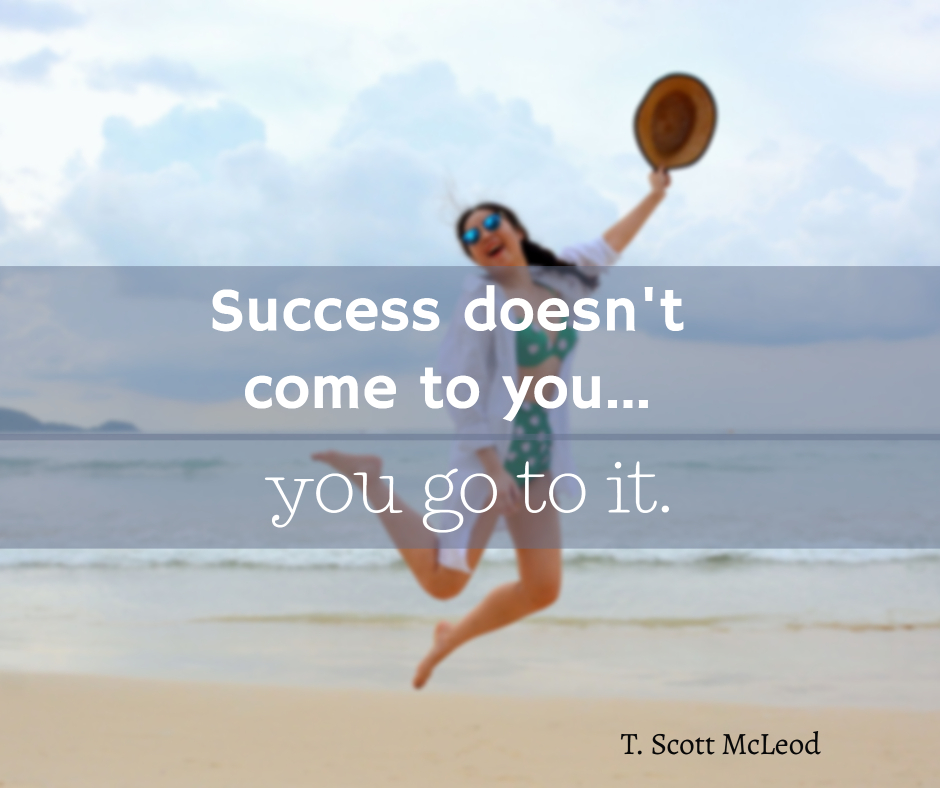 30 graphics appropriate for any business
5 bonus niche graphics
Use on social media or on your website
Save time not having to create your own.
Save money not having to hire a VA to create them.
Ready to use: just post and go!
Themes and topics to suit any business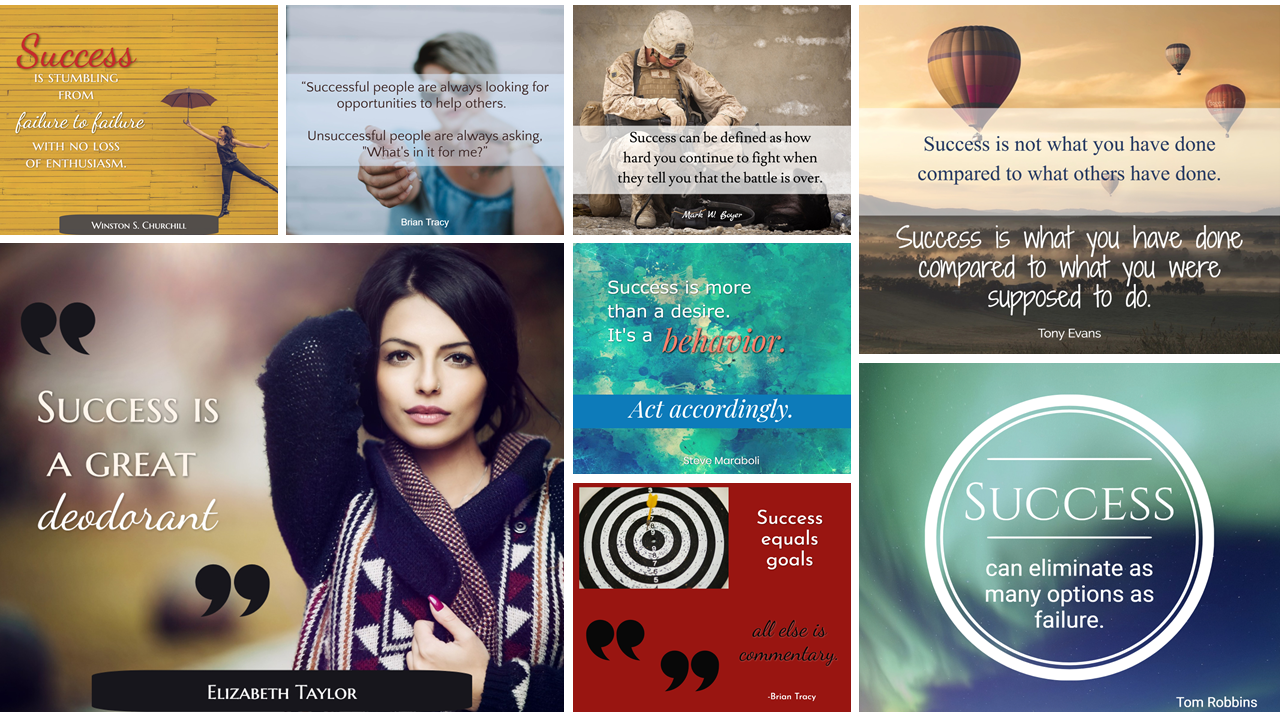 From our Success bundle
Get 30 graphics each month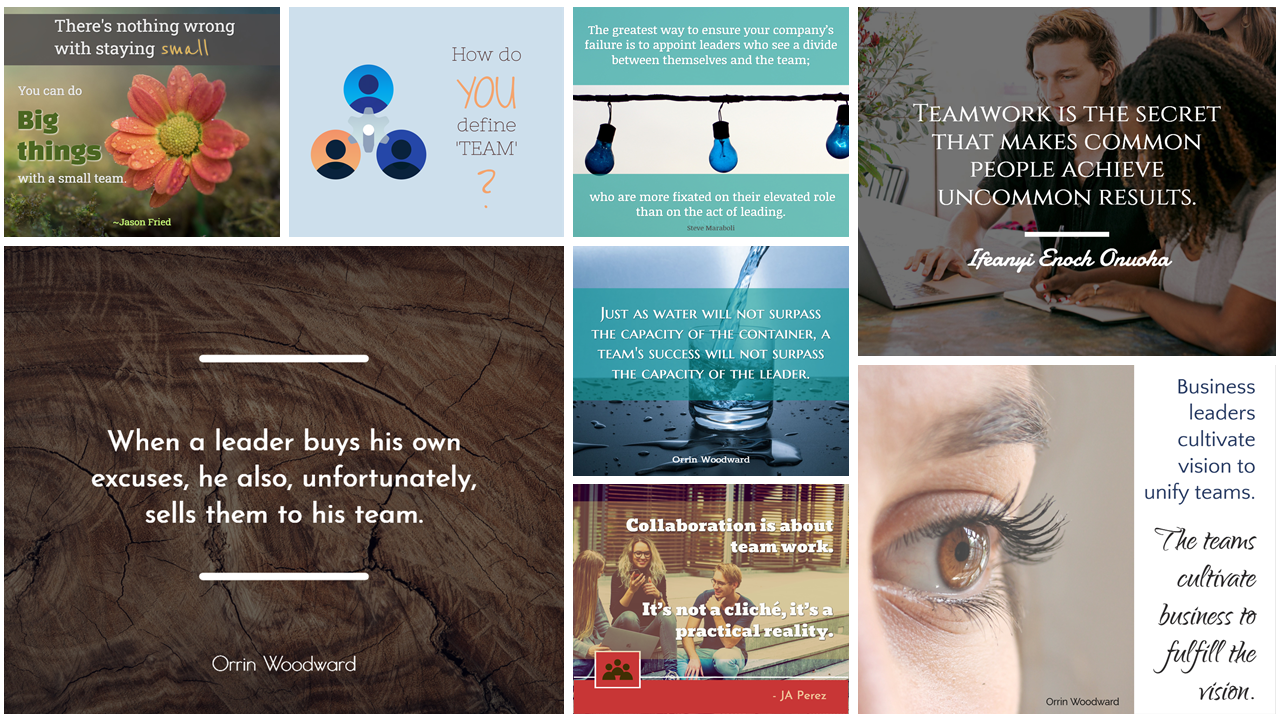 From our Teamwork bundle
Get 30 graphics each month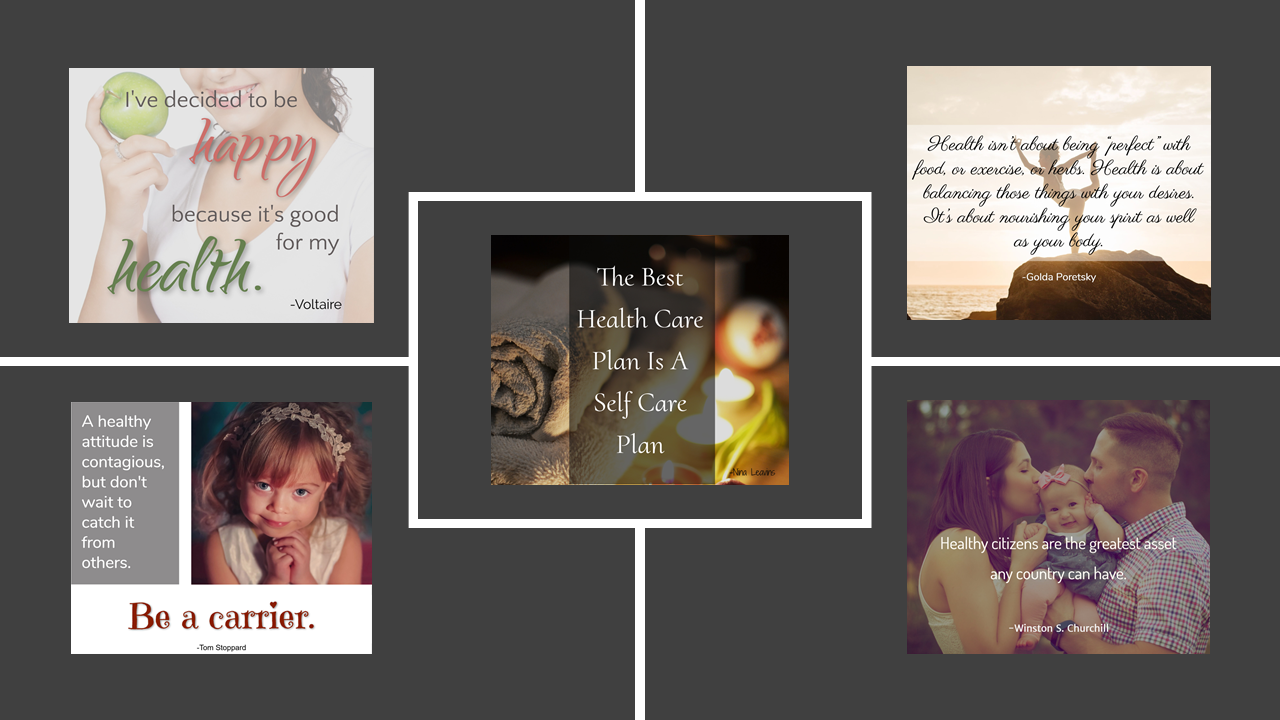 From our General Health bundle
Get 5 bonus niche graphics each month
Checklists, forms, letters, planners, templates
Keep your business organized
Never miss an important action item
Save time not having to create your own
Save money not having to hire a VA to do it for you
Simplified planning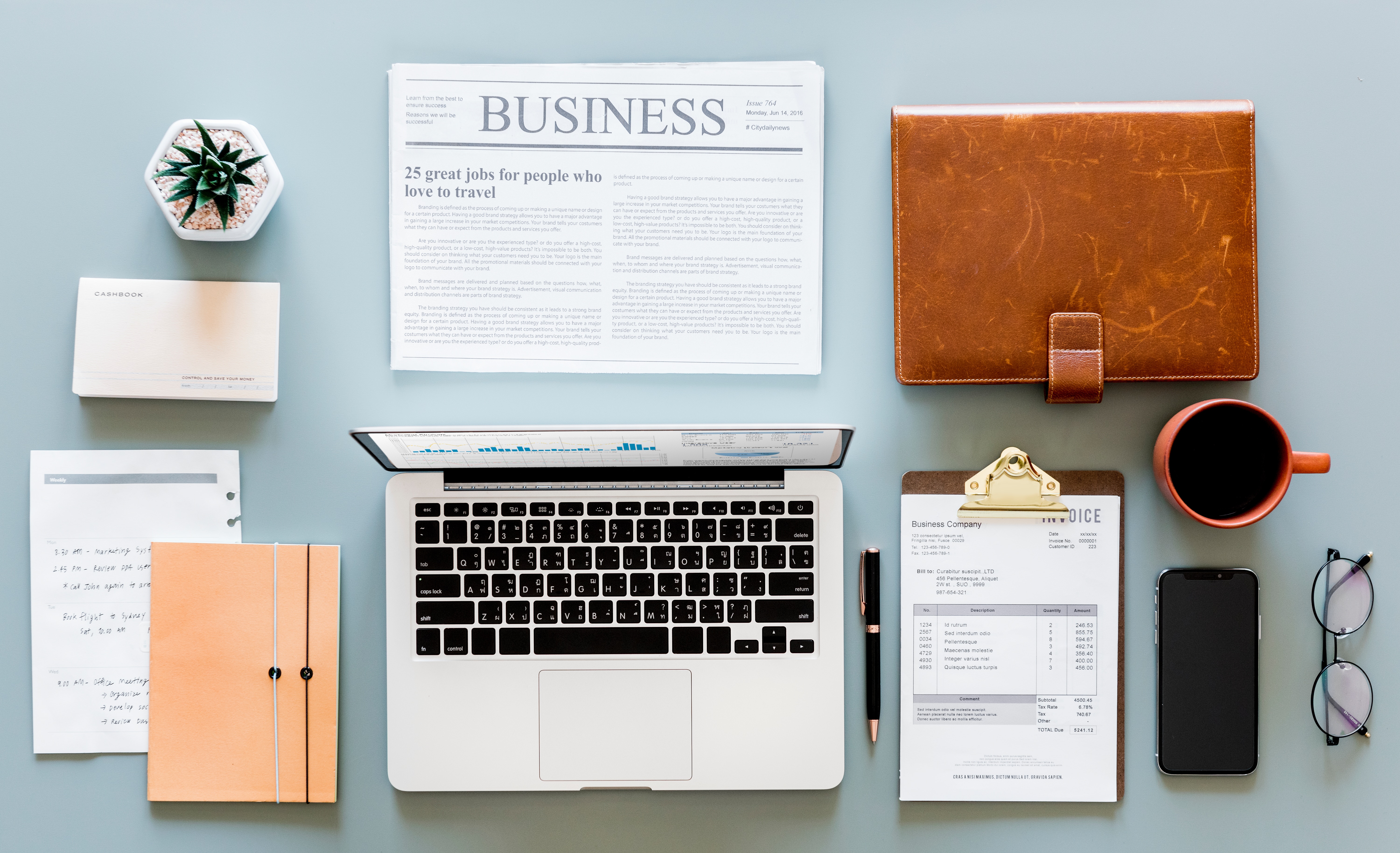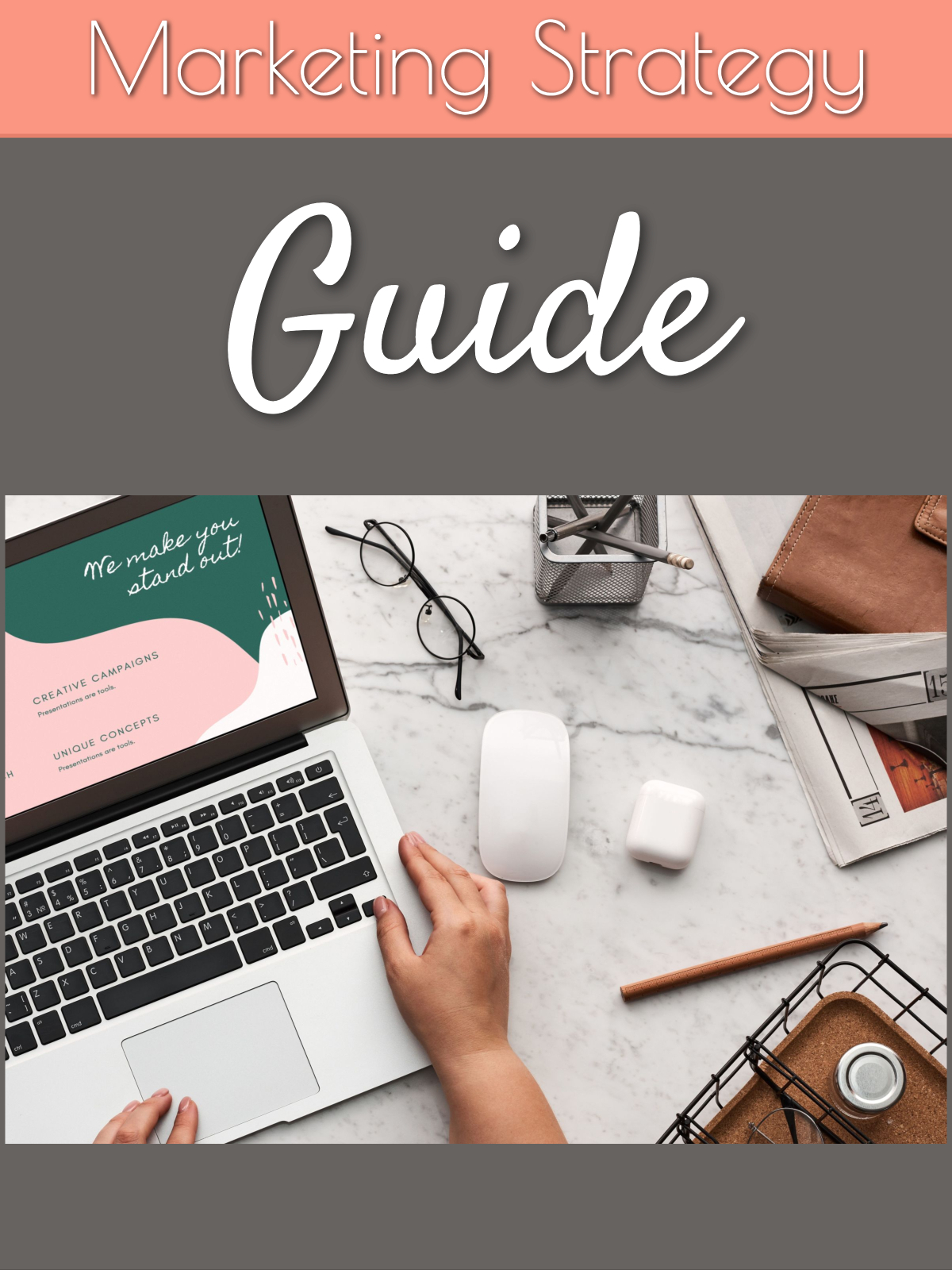 Marketing Strategy Guides:
Detailed instructions for how to execute a specific marketing strategy.
Best strategies at your fingertips
Never leave holes in your marketing plan again
Easy to follow instructions
Strategies for email, content, events, video, affiliates, audio, social media, and more!
FAQ's
Q.       How is the content delivered?
A.       Each month of your membership, you'll receive downloadable files to keep on your computer for use in your own business.


Q.       Can I use the graphics and files in my own business?
A.       Yes. The graphics are yours to use on your own social media pages and groups, or even on your website. Some files in our business sets can be edited and customized. Others are in printable .pdf format.


Q.       What file formats do you use?
A.       Graphic files come in either .jpg or .png formats. Others, like our marketing strategy guides, come in .pdf file format.


Q.       Can I cancel my membership anytime?
A.        Yes, but why would you want to? We can't think of a more cost effective way to get access to these valuable business necessities!


Q.       Do you have an affiliate program?
A.        Yes, we do! Contact the admin for more information.